Finished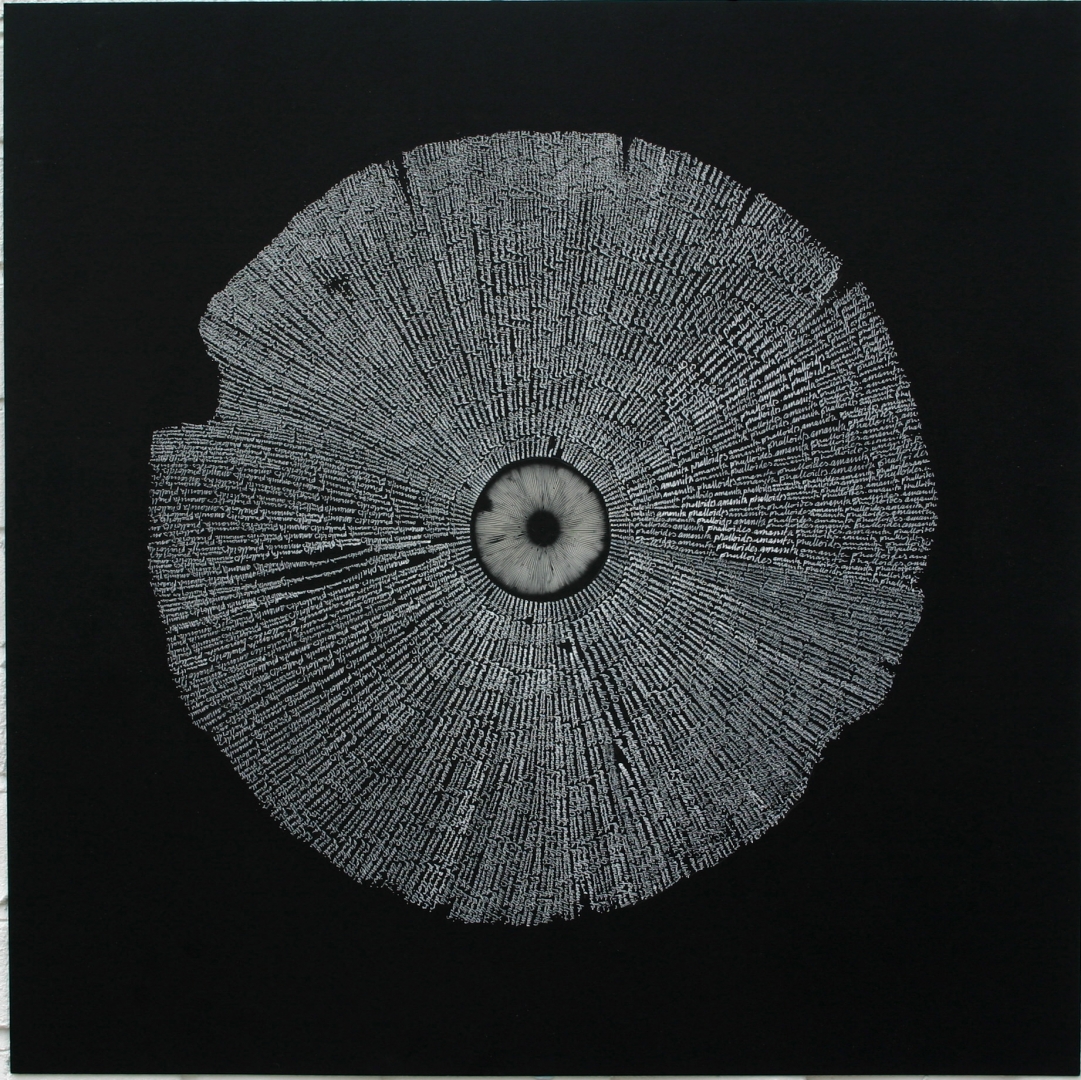 The Salon Vert hosts, for a Swiss première, the installation In situ together with a series of works on paper created by Chris Drury. This British artist uses natural materials found at the very site of his exhibitions for creations that are often monumental, sometimes ephemeral, and always specific to the context and the place where they are installed. He addresses issues related to the environment, to man's relation with the earth, to the links and tensions between nature and culture. Chris Drury has developed his latest projects on a worldwide basis.

A joint opening, in the presence of the artist, is organised with the Galerie Séries Rares and the Galerie Marianne Brand, on Saturday 11 May, from 12 noon to 5 pm. Furthermore, a guided tour of the three galleries is offered on Sunday 12 May, from 2 pm to 4 pm, by Muriel Grand. Departure at 2 pm, rendezvous in front of the Cinema Bio.
You would also like...
Finished