For its tenth edition, CourtsCarouge proposes to explore rites and rituals, a rich and fascinating theme, with a desire to question the meaning of these practices within our society. How do they give rhythm to our year, but also to our daily life? Why do they constitute our personal and cultural identity? Do rites and rituals still have an importance and a place in our lives? To participate in the contest, it's simple, submit your short (film or animation) via the online platform until April 4, 2023, midnight for a film of three minutes maximum.
The films will be screened during the opening night of the Printemps carougeois, on Thursday May 4 at the Cinéma Bio, with a presentation of the prizes by the President of the jury.
Through the competition the Printemps carougeois aims to:
offer to all the opportunity of trying their hand at making a film;
stimulate audio-visual and digital creation;
reveal talents;
provide a showcase presenting Carouge, Swiss and international short films;
encourage meetings and discussions between film buffs and a jury of professionals;
develop creativity and critical thinking on images.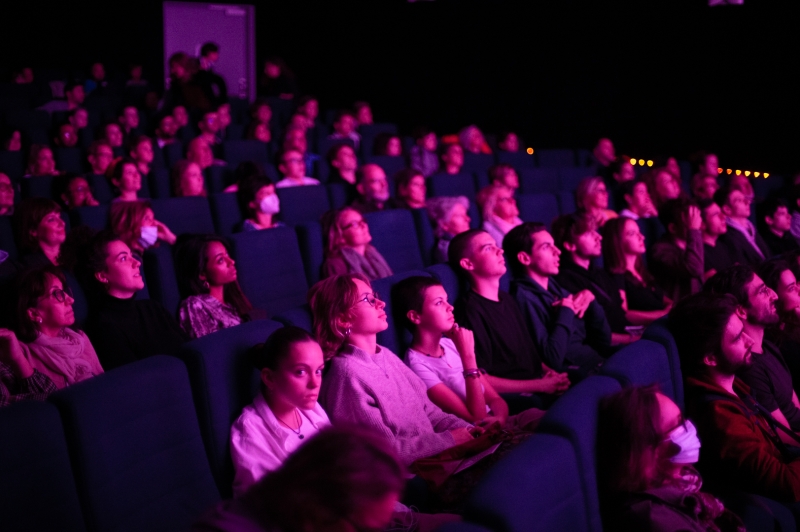 Regulations and prizes
Grand prix                                            1500 Swiss francs
Patricia Plattner Prize                            1200 Swiss francs
Third Prize                                                     800 Swiss francs
Génération Léman Bleu Prize              500 Swiss francs
Grand prix Animation                           1000 Swiss francs
REGULATIONS AND CONDITIONS OF PARTICIPATION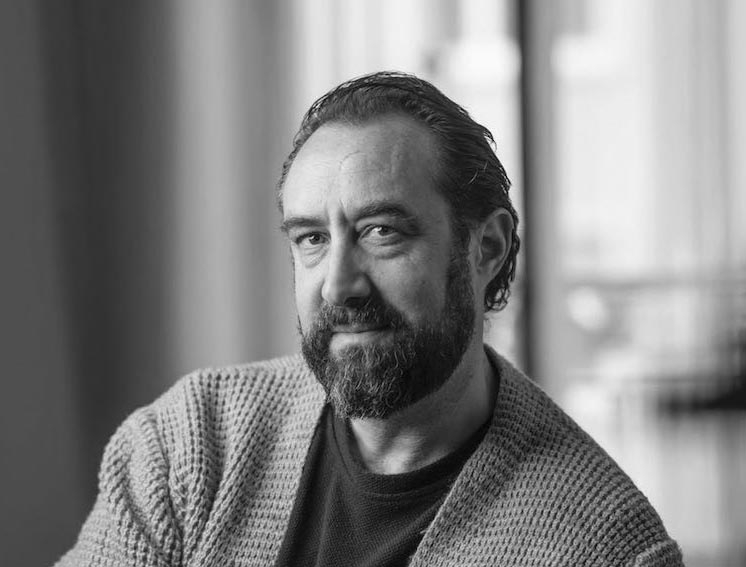 The jury of this edition
The jury of this edition is presided by the director Frédéric Baillif.
Discover the whole jury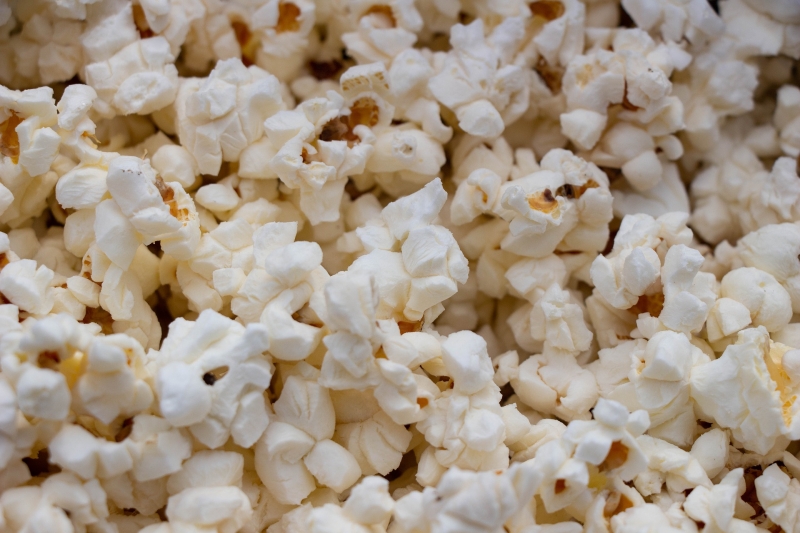 Previous editions
So far the themes proposed for the competition have been women, food, fear, self-portraits, trailers, love and nature.
Consult the archives