For the ninth edition of CourtsCarouge, it is on the theme of the head in the stars that the directors will imagine their creation. According to the definition, the expression "to have the head in the stars" is used to describe a person who is a little disconnected from reality, even dreamy! So for this edition, explore your dreams, your inner world, your intimate space, your universe. And if you feel like it, start from the infinitely small to talk about the infinitely big, the cosmos. The sky is the limit.
To participate, all you have to do is create a film (essay, documentary, fiction or animation) of maximum three minutes on the theme, using your smartphone. The deadline for entering the competition is midnight on 25 April 2022.
Through the competition the Printemps carougeois aims to:
offer to all the opportunity of trying their hand at making a film;
stimulate audio-visual and digital creation;
reveal talents;
provide a showcase presenting Carouge, Swiss and international short films;
encourage meetings and discussions between film buffs and a jury of professionals;
develop creativity and critical thinking on images.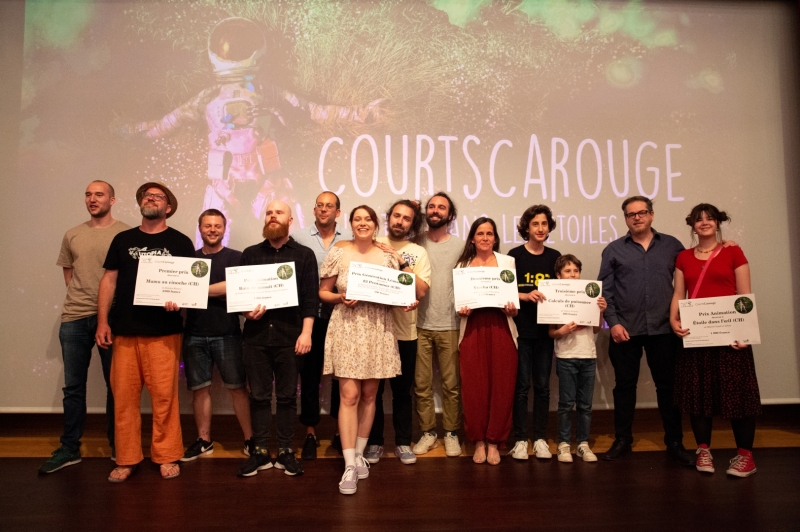 Screening evening
The award ceremony will take place on 13 May 2022 at the Cinema Bio. The detailed programme will follow.
In the presence of the jury and the municipal authorities.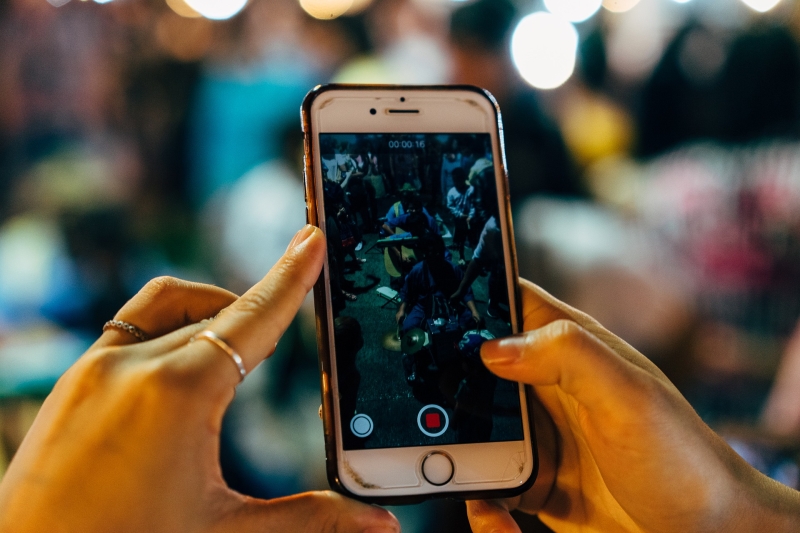 Regulations and prizes
First prize: 2000.- (Swiss francs)
Second prize: 1200.- (Swiss francs)
Third prize: 800.- (Swiss francs)
Generation Léman Bleu prize: 200.- (Swiss francs)

Animated film categories: 2000.- (Swiss francs)
REGULATIONS AND CONDITIONS OF PARTICIPATION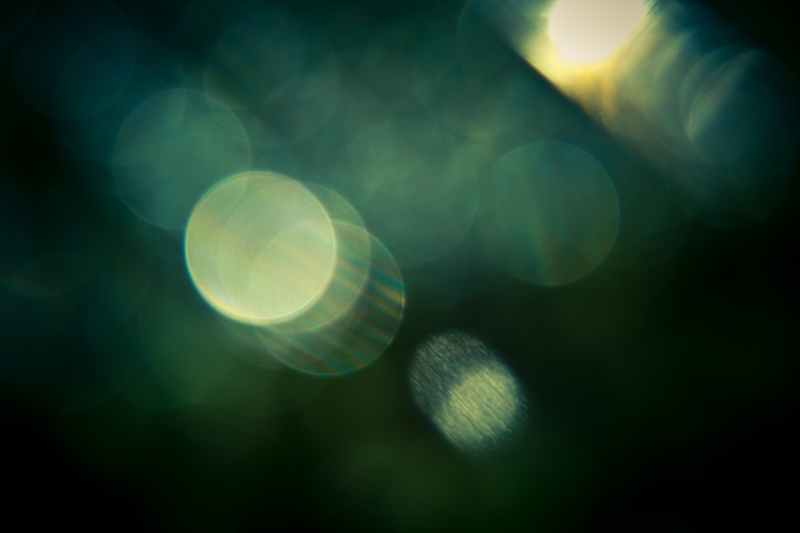 The jury of this edition
The 2022 edition is chaired by François-Christophe Marzal.
THE 2022 JURY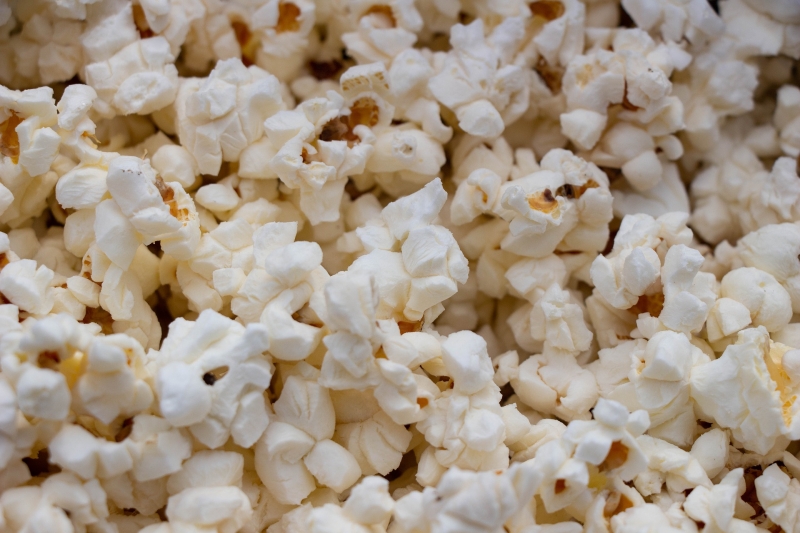 Previous editions
So far the themes proposed for the competition have been women, food, fear, self-portraits, trailers, love and nature.
Consult the archives