CourtsCarouge is a short-film competition open to all those with a passion for images. Through the competition the Printemps carougeois aims to:
offer to all the opportunity of trying their hand at making a film;
stimulate audio-visual and digital creation;
reveal talents;
provide a showcase presenting Carouge, Swiss and international short films;
encourage meetings and discussions between film buffs and a jury of professionals;
develop creativity and critical thinking on images.
For this 8th edition of the Short-Films Competition of the Printemps carougeois, it is on lightness that the enthusiasts and professionals will imagine their short film of 3 minutes maximum. Lightness, as an invitation to look at the world situation with humour, with finesse, to take a step up, to become weightless until you touch the sky. To participate, all you have to do is create a film (essay, documentary, fiction or animation) of maximum three minutes on the theme, using your smartphone. The deadline for entering the competition is 22 August 2021, at midnight.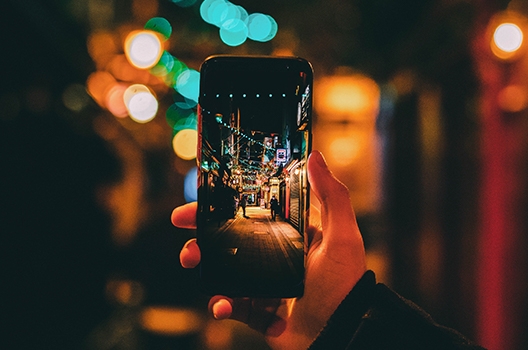 Regulations and prizes
First prize: 1000.- CHF (Swiss francs)
Second prize: 600.- CHF (Swiss francs)
Third prize: 400.- CHF (Swiss francs)
Prize Generation Léman Bleu: 200.- CHF (Swiss francs)
REGULATIONS AND CONDITIONS OF PARTICIPATION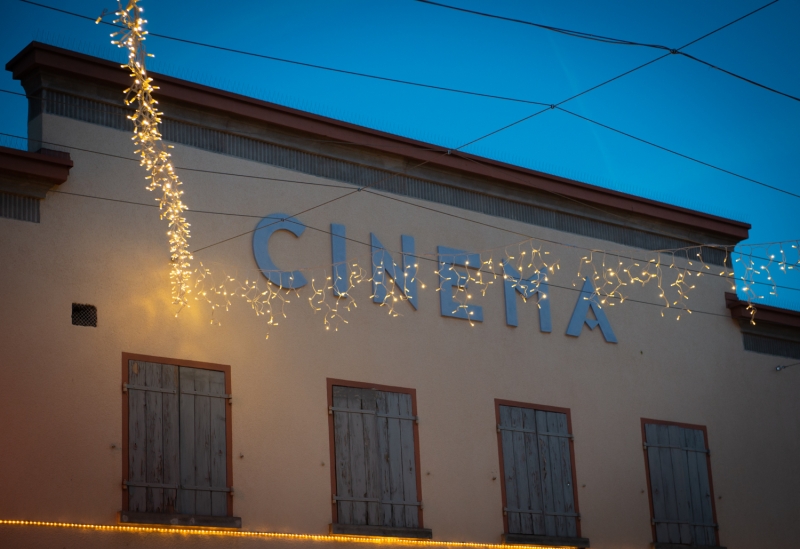 The jury of this edition
This jury is currently being constituted.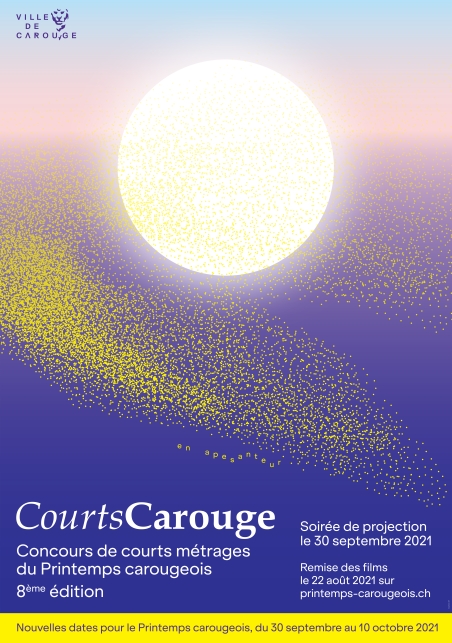 Screening evening
The City of Carouge is pleased to invite you to the screening evening of the 8th edition of the CourtsCarouge short film competition, on Thursday 30 September 2021, in the presence of the jury and the municipal authorities.

The programme for the evening is not yet available.

Thursday 30 September at Cinéma Bio
Rue Saint-Joseph 47, Carouge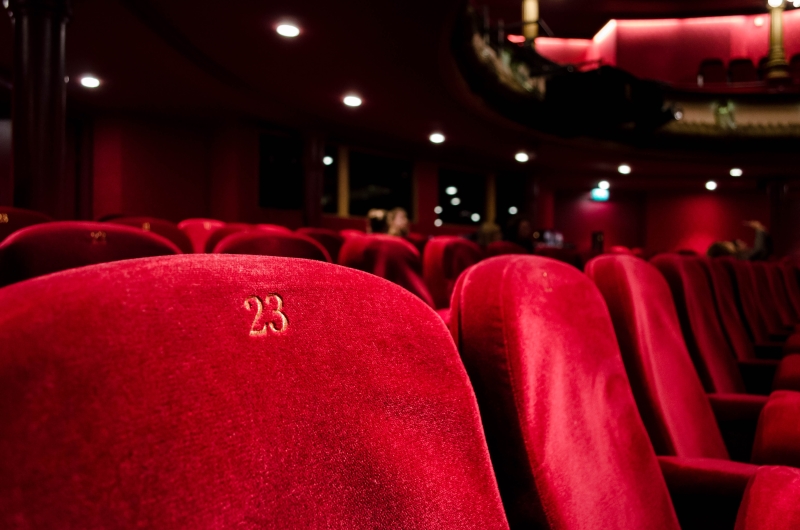 Previous editions
So far the themes proposed for the competition have been women, food, fear, self-portraits, trailers, love and nature.
Consult the archives