Finished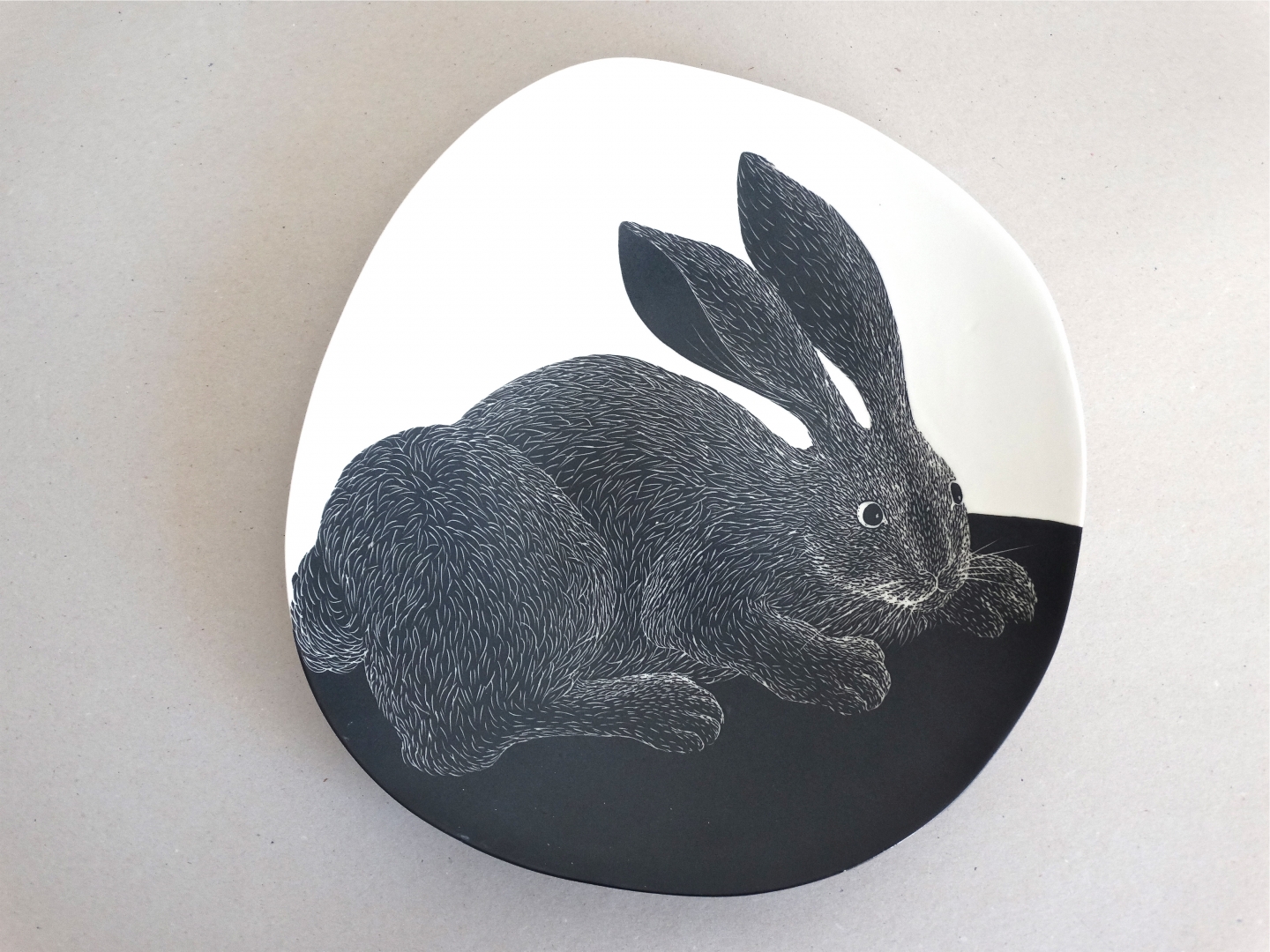 The Galerie Marianne Brand has chosen to bring together seven artists for a joint exhibition to enable the public to discover their works which evoke - each using different techniques and materials - nature, earth, sky, forest and garden. Ink and gouache, for most of the works, are present along with paper, thread and ceramics.
Opening, Saturday 11 May, from 12 noon to 5 pm
Tuesday to Friday, from 2.30 pm to 6.30 pm  
Saturday and Sunday, from 12 noon to 5 pm 
A joint opening in the presence of the artists is organised with the Galerie Séries Rares and the Galerie Le Salon Vert, on Saturday 11 May from 12 noon to 5 pm. Furthermore, a guided tour of the three galleries is offered on Sunday 12 May, from 2 pm to 4 pm, by Muriel Grand. Departure at 2 pm, rendezvous in front of the Cinema Bio.