Finished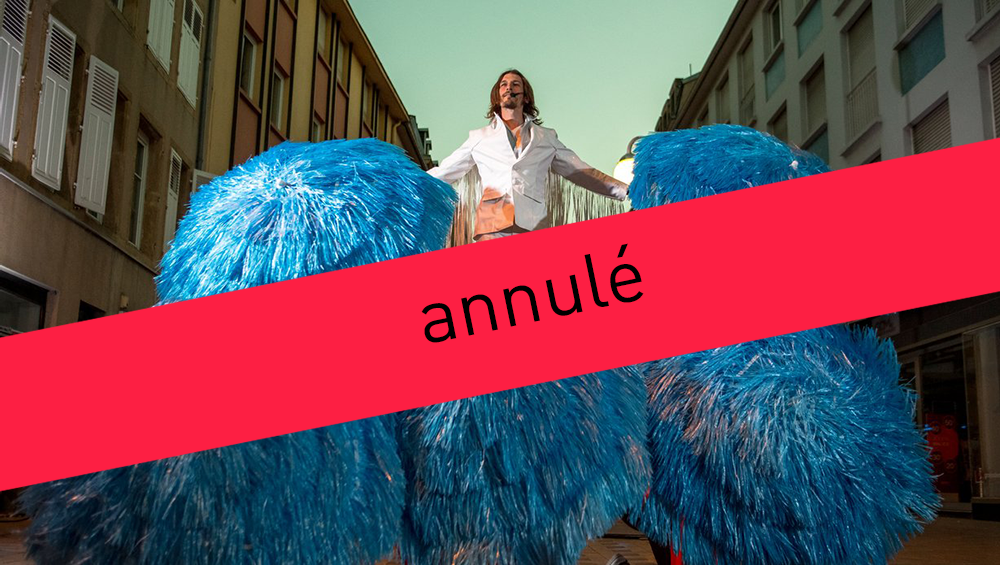 Practical information
Meeting point announced upon ticket purchase
Age 12 and over
Since the dawn of humanity man has never stopped inventing myths and stories, shaping beliefs and certainties to cope with the dizziness of his ignorance. Looking for Paradise was born in the chinks of this necessity, in the art of mentally tinkering with the void left by our unanswered questions. In this treasure hunt imagined on a city scale, impromptu events turn the urban space into a theatre stage, into clues and experiences to lead the participants to reach the Paradise state of mind.
Looking for Paradise proposes taking a step aside to visit the ways in which we perceive, shrink and construct our realities. Welcome to this vast questioning of our modes of existence. Let's dive together into the most exciting mythology of our history: "us".
Making light of the great metaphysical questions to offer an ode to joy, Looking for Paradise frees the waves of our collective unconscious and proposes surfing together in order to permanently transform the absurd quest that is life into a marvellous cruise.
Writing / direction : Nicolas Chapoulier et les 3 Points de suspension. Writing assistance : Antoine Frammery. Cast : Beauregard Anobile, Paul Courlet, Antoine Frammery, Constan Pochat, Anthony Revillard, Franck Serpinet, Floriane Facchini, Neil Price. Musical creation : Paul Courlet, Jérôme Colloud. Set design / costumes : Cédric Cambon, Neil Price, Pierre Galotte, Patrick Laurino, Laurent Garnier, Gaël Richard, Charlie Moine, Sophie Deck, Marie-Laure Mayeur, Leslie Baechel. Hypnosis speaker : Benjamin Huet.
Practical information
Meeting point announced upon ticket purchase
Age 12 and over