Finished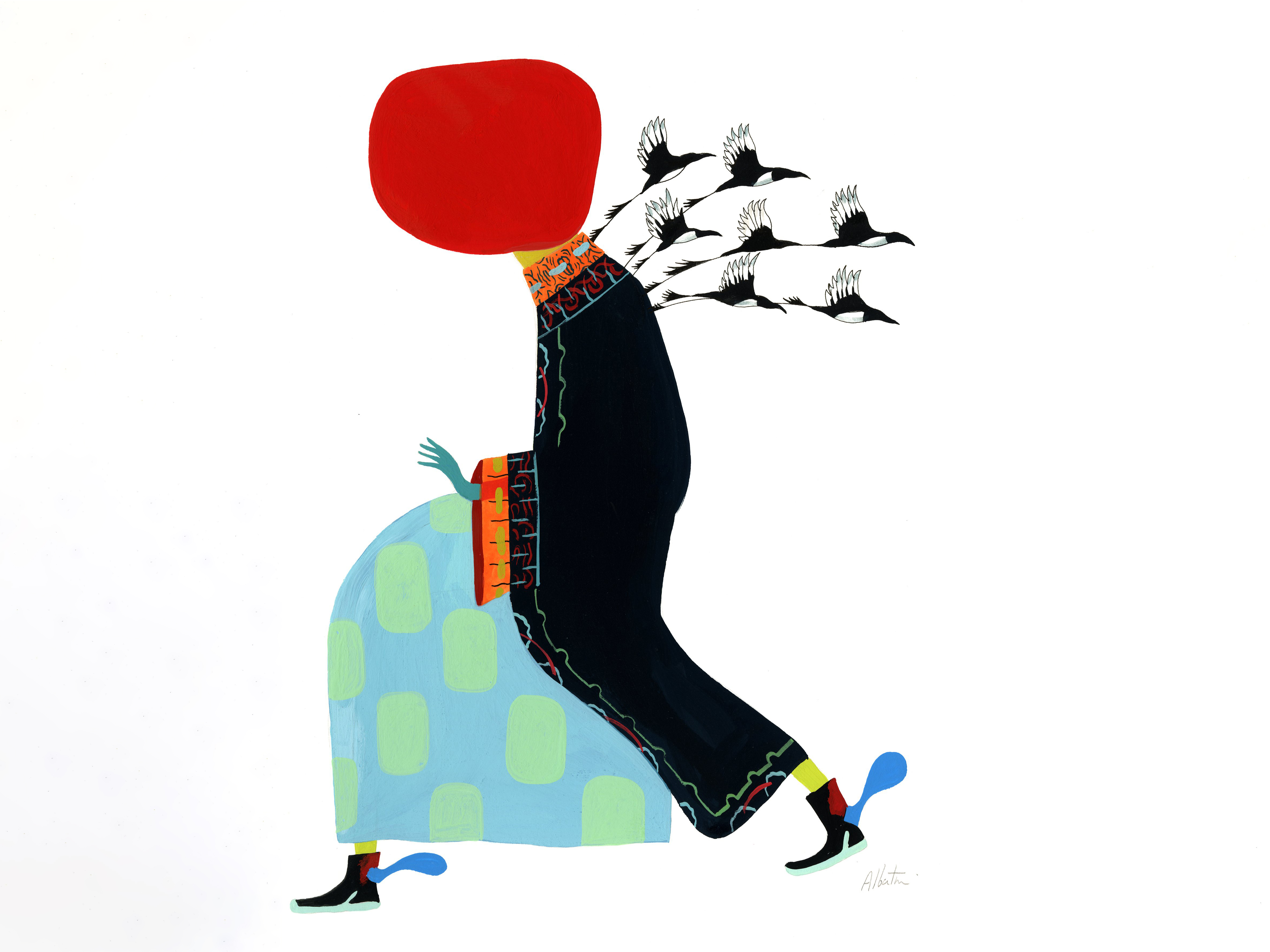 " For its reopening after renovation work, the Musée de Carouge is giving Geneva-based cartoonist Albertine a free hand. Revealed to the general public through her numerous books published by La Joie de lire and recently honoured with the prestigious Hans Christian Andersen Prize, the artist continues her journey of exploration here and in her own words.
Apparition presents a reflection on consciousness. It is about solitude, contemplation, mysticism and metaphysics. From room to room, in blue and yellow tones, the public will discover several series of gouaches and wooden objects, concealing a wealth of mysteries.
Albertine has long been linked to the city of Carouge. Her work has been presented in the Maya Guidi, Ligne Treize, Séries Rares and Tiramisù galleries. In addition, the Commune has often called on her for graphic creations."
Germano Zullo