Printemps carougeois 2021
As if to take the opposite view of this year, which has been more than busy, it is on the lightness that the Printemps carougeois will decline its programming. A few spring events in May will serve as a prelude.  With two exhibitions and an installation made of Poetags on the Place de Sardaigne, the festivities will start with art.
Then, from September 30th, the 57th edition of the Printemps carougeois will offer the continuation of its delightful programme. As for the CourtsCarouge short film competition, it is already calling on amateur and professional directors to imagine short films on this theme.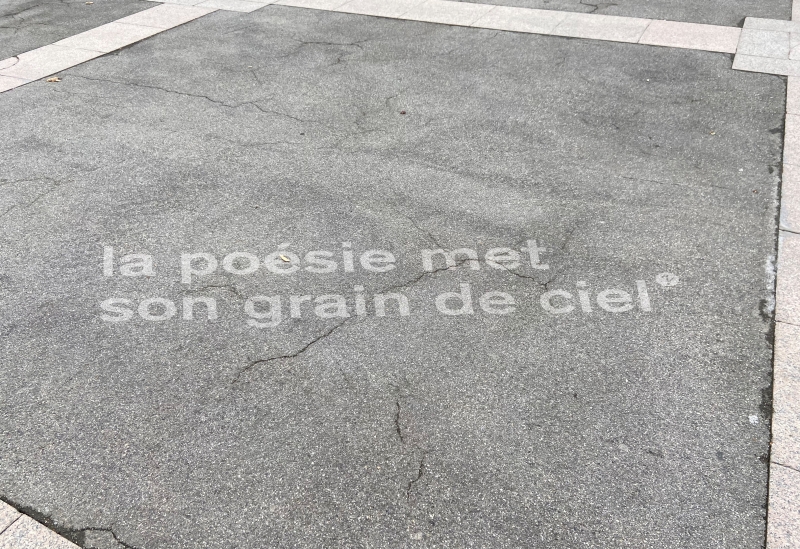 Constellations
For this edition of the Printemps carougeois, Didier Zanone re-enchants our daily life with an installation on the Place de Sardaigne from May 1st, a sort of constellation of ephemeral poetags revealed in the water. An invitation to chat about life and the human being, a powder of poetry in urban banter. The artist traces the mischief and lightness by playing with the spirit of words. A poetry that does not pretend to say everything or to tell the whole story, but invites us to take a small step aside: a local version of the Japanese haiku.
From 1 May, Place de Sardaigne
Free access
zanonymes.ch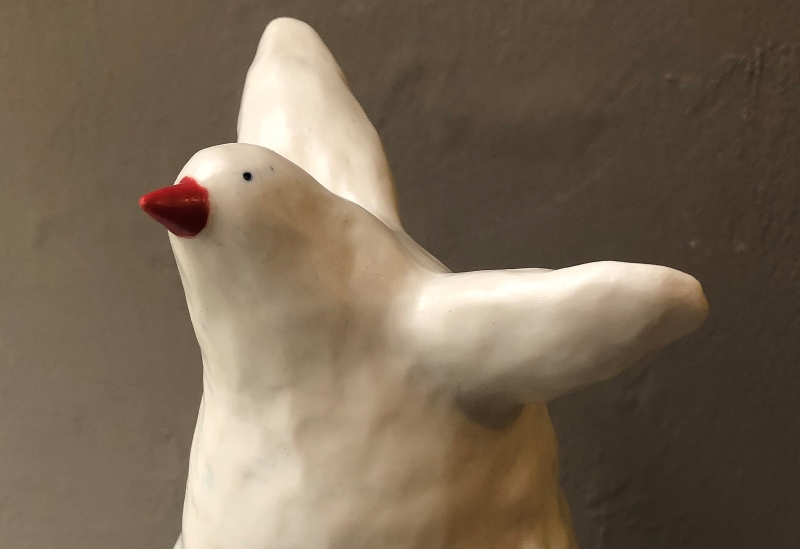 Blancs murmures
The Galerie Séries Rares invites us to dream by creating a dialogue between ceramics and drawing and to take the height towards vast and light horizons. A black page, a white pencil, sculptures inviting to freedom, here are the proposals of the two artists, Maire-Laure Gobat-Bouchat (ceramics) and Titane Lacroix (drawing). Who hasn't dreamed of freeing themselves, of detaching themselves, of flying away, of becoming light as a bird?
From 1 to 22 May, Galerie Séries Rares
Opening on 1 May, 12-5pm
series-rares.ch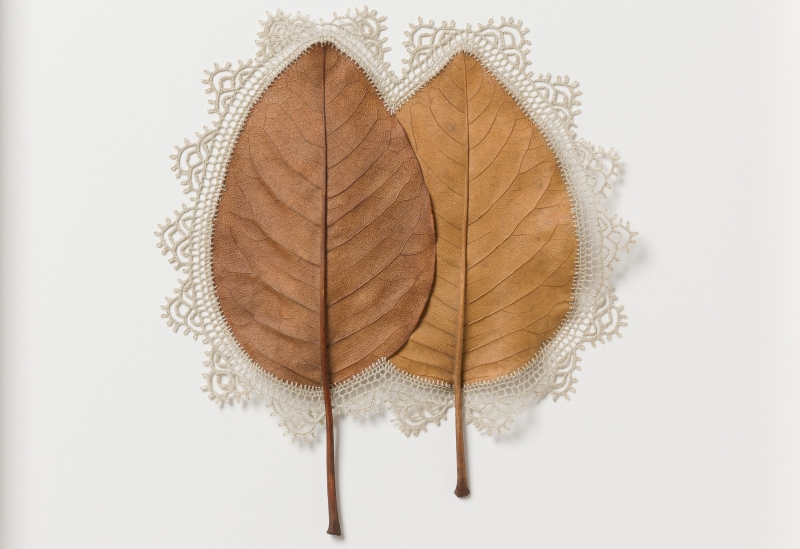 Among the Leaves
The gallery Le Salon Vert has chosen to present an exhibition full of delicacy and lightness, with the German artist Susanna Bauer, whose work is organically linked to the theme of the Carouge Spring. The artist uses tree leaves that she dries and then delicately embroiders with cotton thread in poetic compositions, in an intimate dialogue with nature. Embroidery is here involved in a direct relationship with a fragile natural material.
From 1 May to 30 June, Le Salon Vert
Opening on May 1st, 12-5pm
salonvert.ch