Finished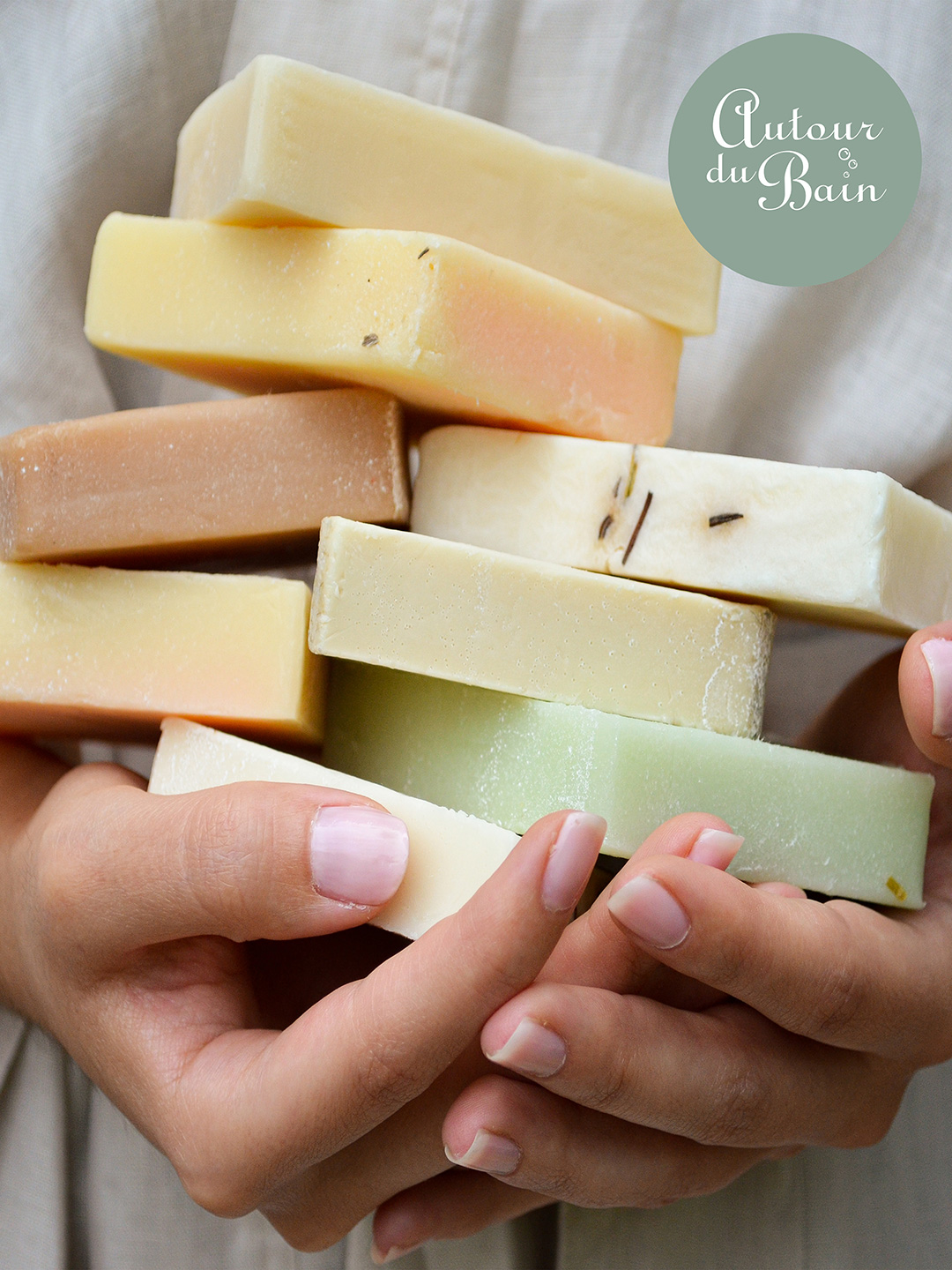 Practical information
Prices
Continuous workshop, free admission subject to availability
Water is essential to our survival and balance. So much so that it has become a sacred element in many cultures, and sometimes, in different parts of the world, the object of various and varied rituals. In order to revisit together the art of bathing and body care, we propose a workshop to create soaps and bath salts that will allow you to invent, why not, a new ritual in your daily life.
---
Practical information
Prices
Continuous workshop, free admission subject to availability
You would also like...
Finished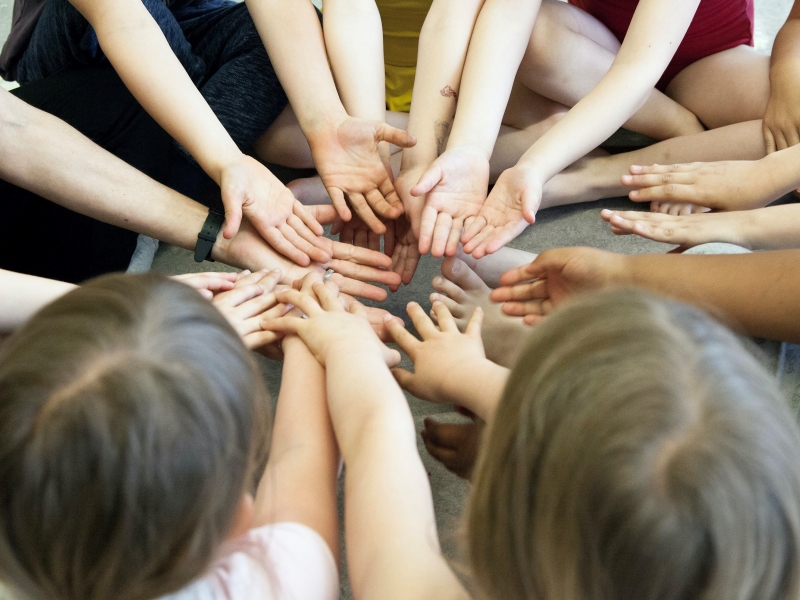 Finished