Finished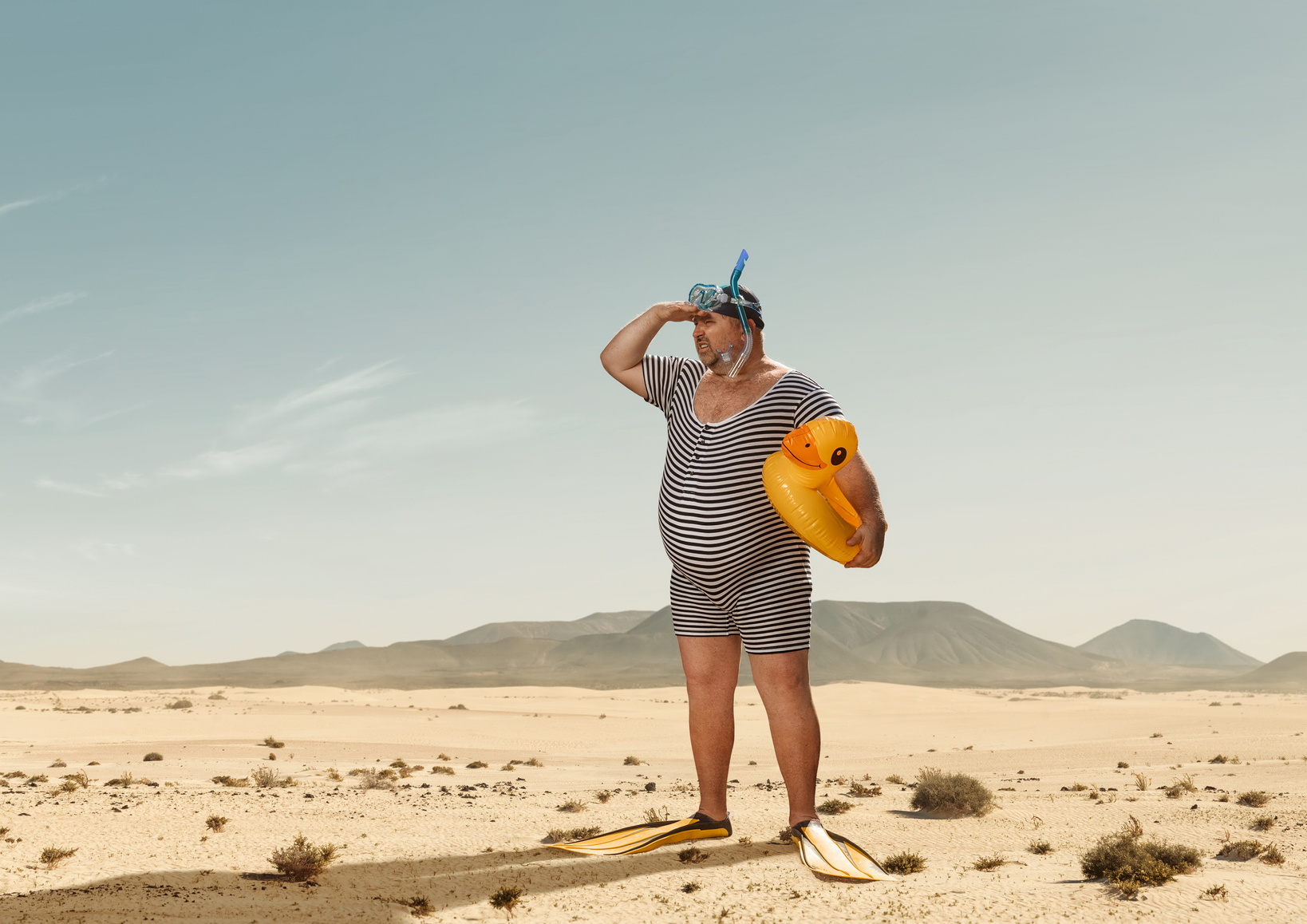 Next summer, why not plan a holiday in space? Let's take stock of space tourism and decode the positive and negative implications of this new activity.
Galactic Chloé, whose real name is Chloé Carrière, is studying Technology Management at the EPFL. As the founder of the Space@yourService association and the Asclepios project, she strives to make space accessible to as many people as possible. A science communicator, Galactic Chloé runs her own YouTube channel and inspires the public through interactive presentations on social networks. After being honoured by the International Astronautical Federation and the European Space Agency and winning the title of 'NextGen Hero', she now dreams of walking on the Moon.
The conference will be followed by an aperitif.