Finished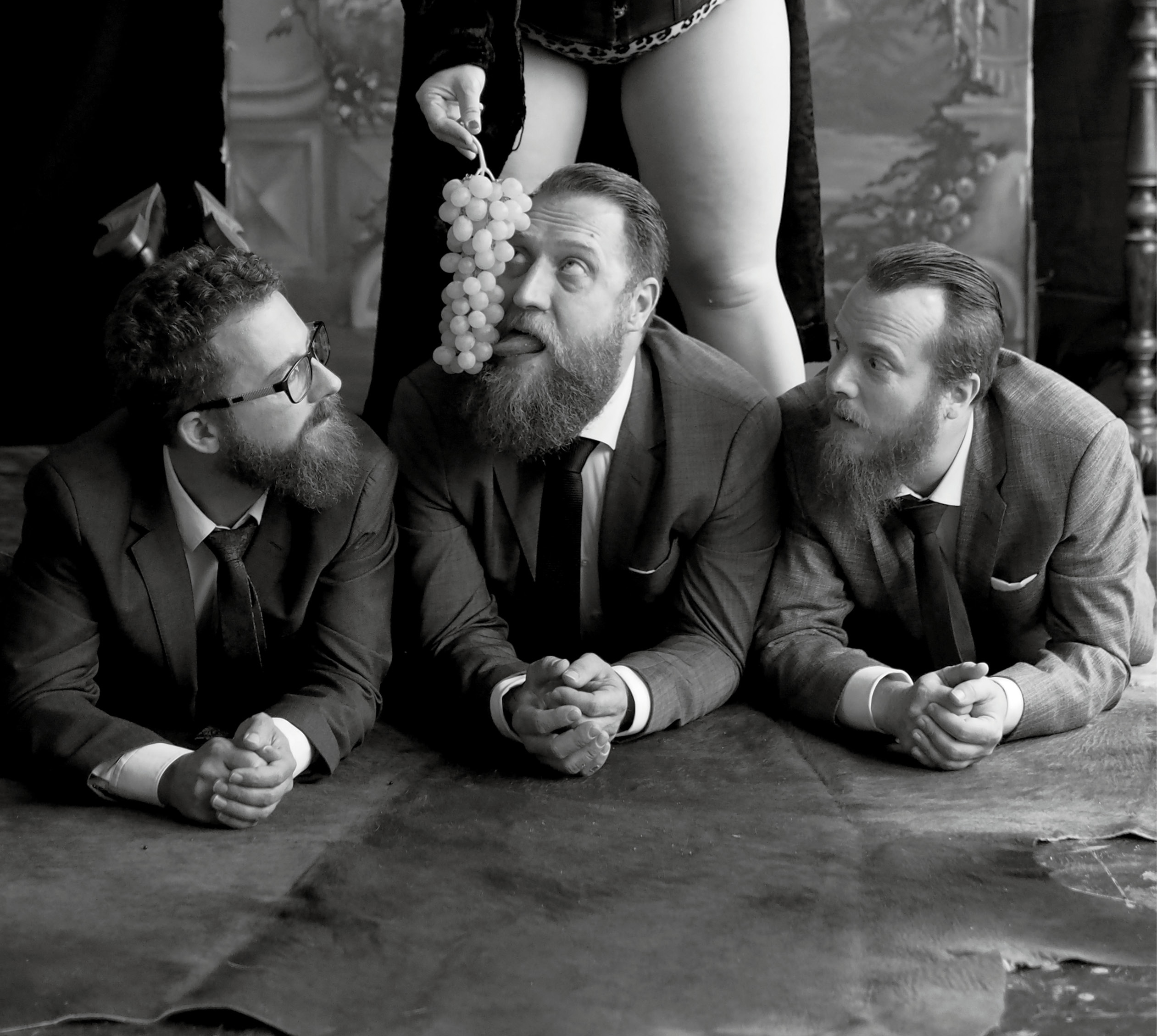 Practical information
Prices
PT        25.-
TR        20.-/18.-
Age 18 and over
Doors open at 8pm
Les Petits Chanteurs à la Gueule de Bois present their new repertoire, this time for adults. This fourth production has set out to revive the art of the bawdy joke and the naughty song, which has been somewhat moribund of late. Always on the razor's edge, the result is rather elegant. We touch on the subject, we strip it, we dance in the company of our fantasies and our taboos without ever falling into vulgarity. A bit of poetry that is naughty rather than smutty, an ode to the twisted mind, a celebration of desire, envy and love. In short, in a world that is getting tougher by the day, this is a form of resistance that, through absurdity, gentleness and pleasure in work, rubs us the right way, exactly where it feels good.
Have fun!
Les Petits Chanteurs à la Gueule de Bois
Lionel Aebischer, lyrics, accordion, harmonium, guitar, banjo, charrango, vocals
Frédéric Erard, double bass, bass, vocals
Raphaël Pedroli, drums, percussion, vocals
Practical information
Prices
PT        25.-
TR        20.-/18.-
Age 18 and over
Doors open at 8pm
You would also like...
Finished