Finished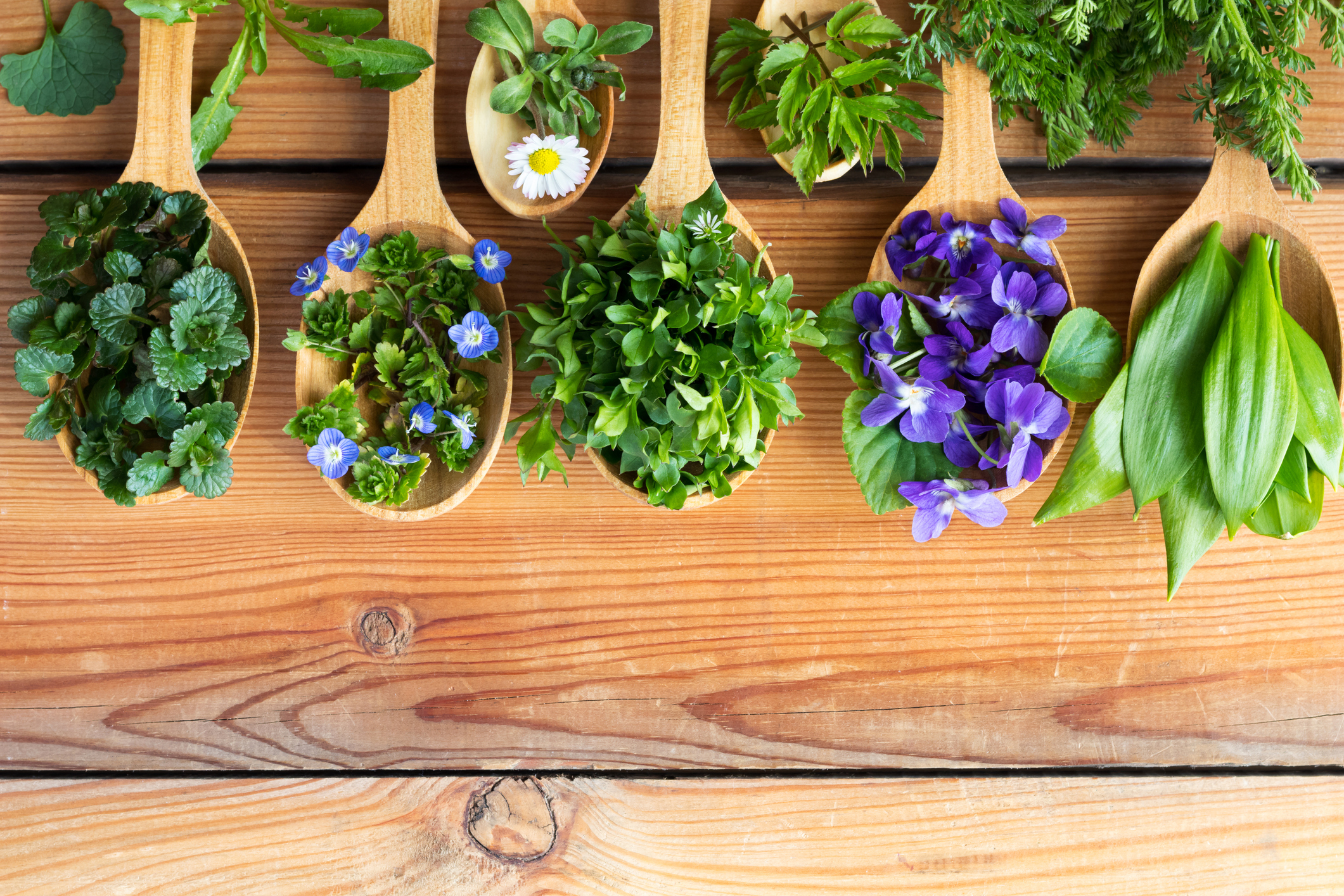 These botanical walks lead us to discover edible and medicinal wild plants that grow just around the corner. Besides their beauty and singularity - provided one takes the time to observe them - they do wonders in sublimating our cuisine and treating our ailments. They also have much to teach us about our environment and ourselves.
During these walks we learn to recognise them, pick them and include them in our cuisine and our pharmacy.
To tease our taste buds, we will then indulge in a little sampling session prepared on the basis of these locally picked wild vegetables, as well as on other local products.
Workshop run by Timothée Jeannotat of the Collectif Permabondance.
The departure point for the walk will be indicated when registering for the workshop.  
Free admission, but registrations compulsory on culture@carouge.ch
Attention: places limited